Regular price
Sale price
$69.00 USD
Unit price
per
Sale
Sold out
TRUSTED BY 4,000+ GRAVES DISEASE SUFFERERS
A step by step guide for reversing Graves Disease naturally
The Fighting Graves eBook contains a program to follow over 12 weeks, designed to stop your out-of-control immune system from attacking your thyroid – the cause of Graves Disease.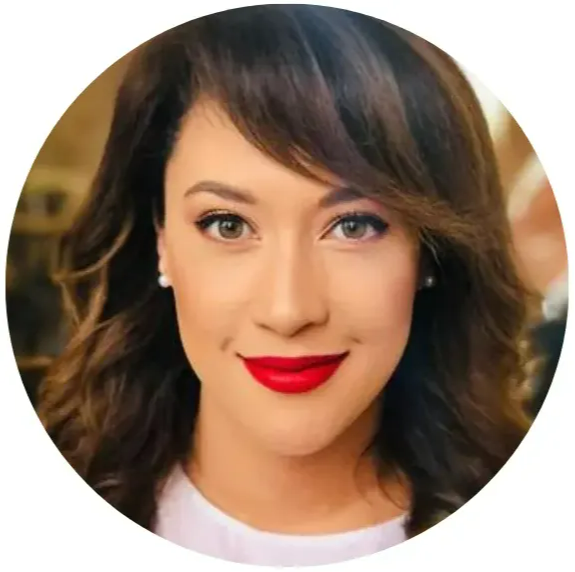 Hi, I'm Stacey, and I created this guide for you
I devoted my life to finding a way to reverse my Graves Disease. I was successful, and got my health back. I created Fighting Graves so other Graves sufferers could get their health back as well. Now my guide has helped people from all over America, the United Kingdom, Australia, Canada and almost everywhere else in the world reverse their Graves Disease.
Put over 30 years of medical science research to work against your Graves Disease
My guide is based on the learnings from hundreds of medical science research papers, case studies and trials on Graves Disease and autoimmunity. All sourced from PubMed, the world's biggest collection of biomedical and life sciences literature, maintained by the United States National Library of Medicine. There is an ever increasing body of peer-reviewed scientific research and patient success stories from the last three decades, which show that by improving critical factors such as gut health, nutritional deficiencies, lifestyle, and environmental triggers, the immune system can be reset and Graves Disease can be reversed
Buy worry free with my full money back guarantee
If you're not satisfied with the quality of my eBook, just email me within 14 days of purchase for a full refund.
Getting the eBook is as easy as 1-2-3
Purchase using your preferred payment method, using our guaranteed safe & secure checkout (powered by Shopify).
The eBook will be emailed to you instantly.
It comes in a PDF format which can be opened on any smartphone, laptop, or PC. No special software or readers are required.
Trusted by over 4,000 Graves Disease sufferers
Hello, Stacey! Hope you're doing well. I have completed the 12 weeks remission program successfully. After 3 months, now my levels are in the normal range. After 3 years this is such a huge leap for me. I just can't express through words how happy and relieved my entire family and I feel. Thank you so much for writing this book. You've inspired me and helped me find a clear way out of this mess. THANK YOU SO MUCH.
Amy, Sydney, Australia
Thank you so much for creating this guide. It has changed my life, I was diagnosed with Graves six months ago, and thought i would be on medicines for the rest of my life. I was smart enough to get your guide and follow it religiously. Today I got my lab results back and my hormone levels are back to normal. I cannot thank you enough. Also, your recipes are delicious!
Jolene, San Francisco, USA
Wanted to share good news with you. I have been off meds since December. My latest test for antibodies didn't find any – I am now in remission. I am a Doctor and your program has completely changed how I treat my patients. Thanks a million.
Sean, New Jersey, USA
View full details